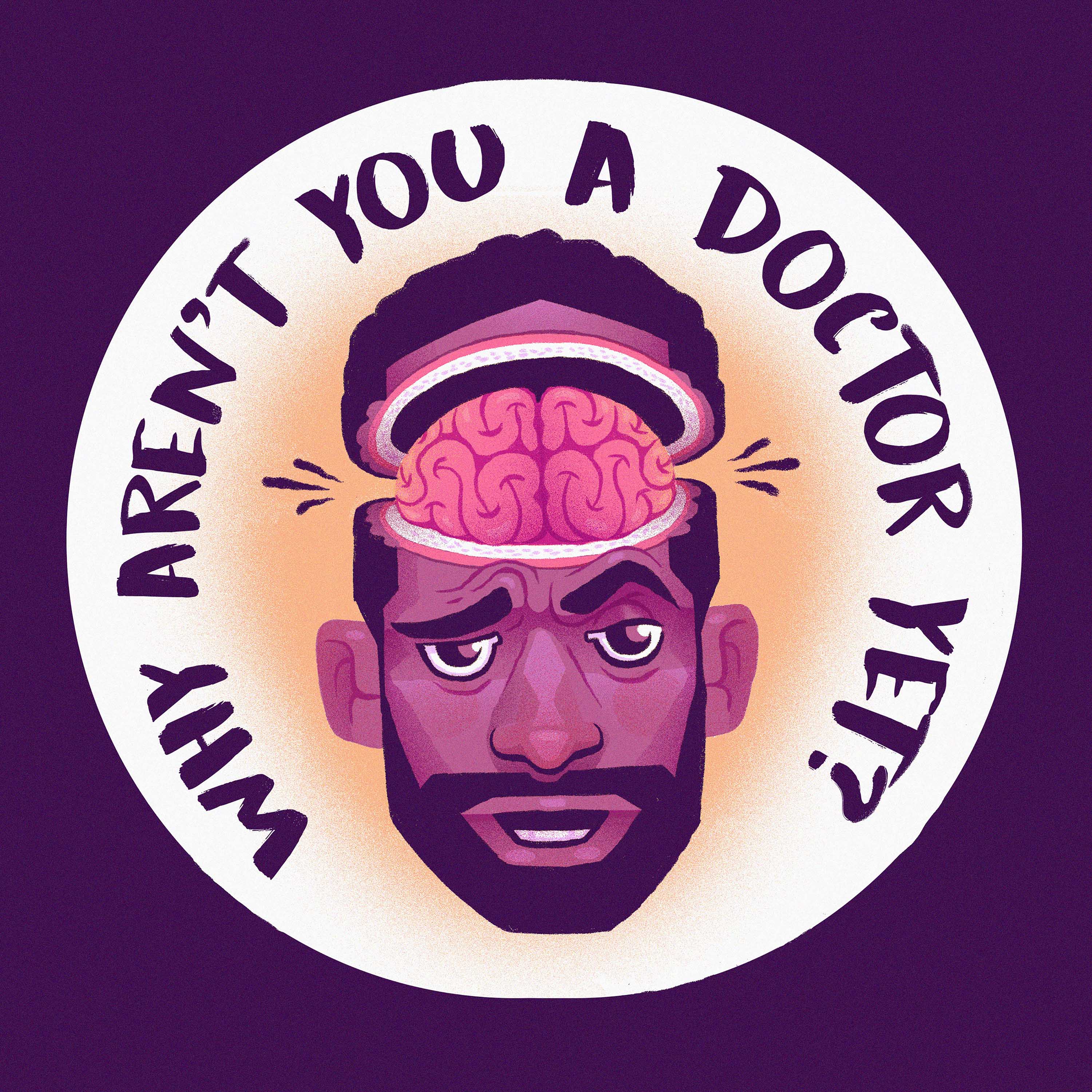 We have our first guest - comedian, author and materials expert Anna Ploszajski!
She talks about smart materials and why our future might look like Big Hero 6.
In the mean time, we've got Oz talking about his super gonorrhea problem and Suhail gets sad about fish depression.
You can follow Anna on Twitter @AnnaPloszajski and her podcast is 'Rial Talk.
To hear more about what the future might hold, you can get the book "What's Next" on Amazon and in all half-decent bookshops.
Follow us on social media and send us your questions!
Email: whynotadoc@gmail.com

News