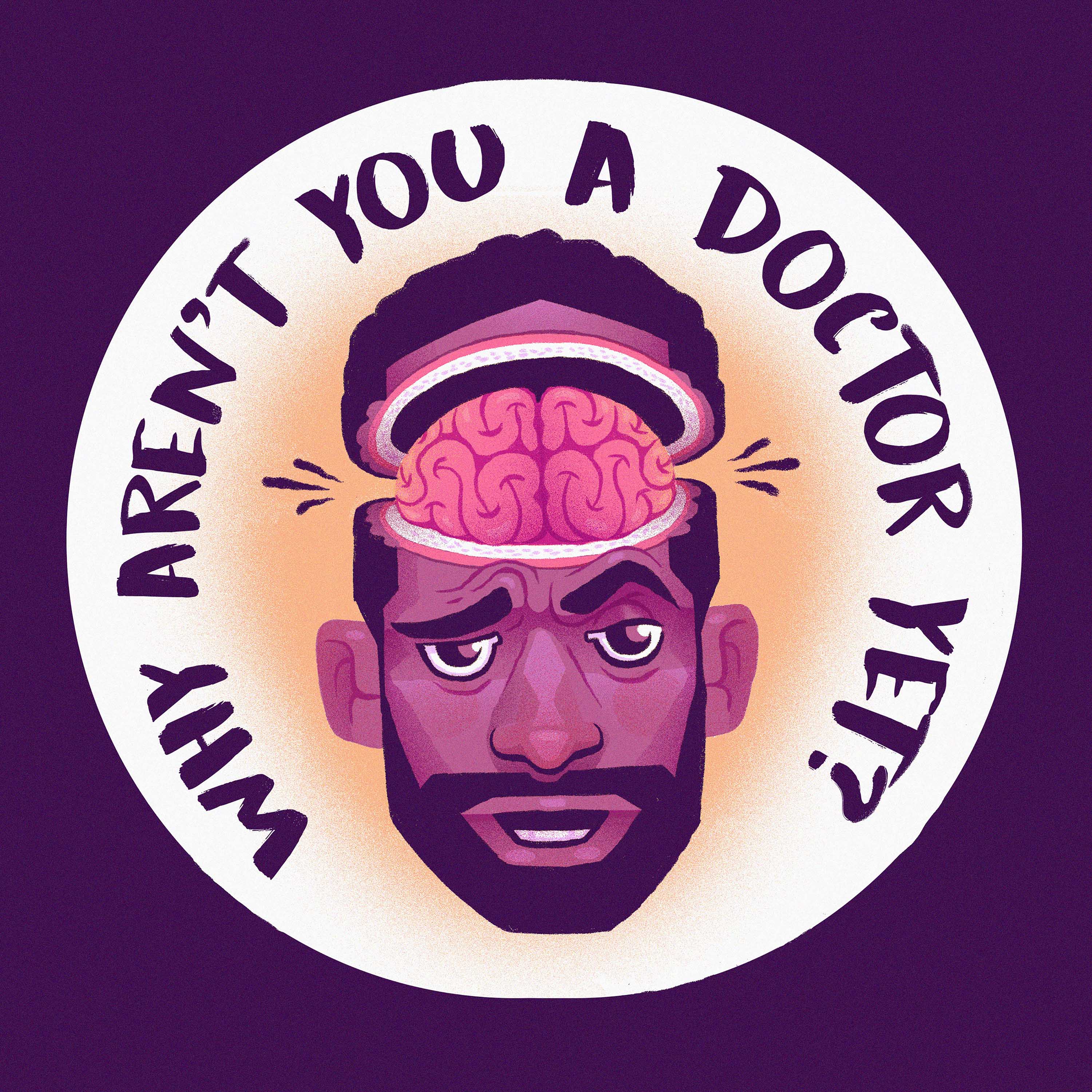 This week, we're live at the Royal Institution with journalist and author Angela Saini to discuss her new book Superior: The Return of Race Science. 
We discuss the origins of scientific racism and how, through covert adaptation, the idea that there are superior and inferior races has survived up to now. Plus with a famous scientist lending credibility to the view that Black people are - genetically - less intelligent, we discuss the platforms that race scientists use to spread their work and how societal bias influences science.
Now that research institutes around the world are owning up to their past involvements with race science, we debate whether or not it's just to hold scientists of the past to the morals of today.
We tackle biggest question of them all: is there even such a thing as race?
--------------
If you'd like to buy (and read + review) the book:
---------------------------
Follow us on social media and send us your questions!
Email: whynotadoc@gmail.com